Description
Zombie Hero : Revenge of Kiki is a beat'em up game which allows you to play as Kiki, a turned around villain, who is now an only hope to save the mankind in the time of zombie rampage infecting the whole city and all brave hereos into zombies with no reasons.
History
Early history
The team found each other through webboard and facebook group hanging out and asking for collaboration for works. Ping (Jirakorn), our game designer, started the whole process and bring the team together. He knew Kum (Kumpol) first and once did a game together featuring for local well-known record studio. Then the twos have a game idea to work with but know that they need someone who can make it happen for them. So Best (Wasin) is invited into the team via chatting in Facebook Group during the time the two were asking for collaborators. Best did create several games for worldwide competitions. The team started working together and has switched from one game idea to Zombie Hero which leads to this project.
After that
The project really got going in the early of January 2013 but before that for several months are used for researching, getting familar with iOS platform, and has some delays or frictions. But now several months has passed and the project is heavily in developed with focus and determination. We know that we're up to something big.
Videos
Tokyo Game Show 2013 - Promo video YouTube
WIP Gameplay video - vDevlog #2 YouTube
First Official Teaser Video YouTube
Images
download all screenshots & photos as .zip (17MB)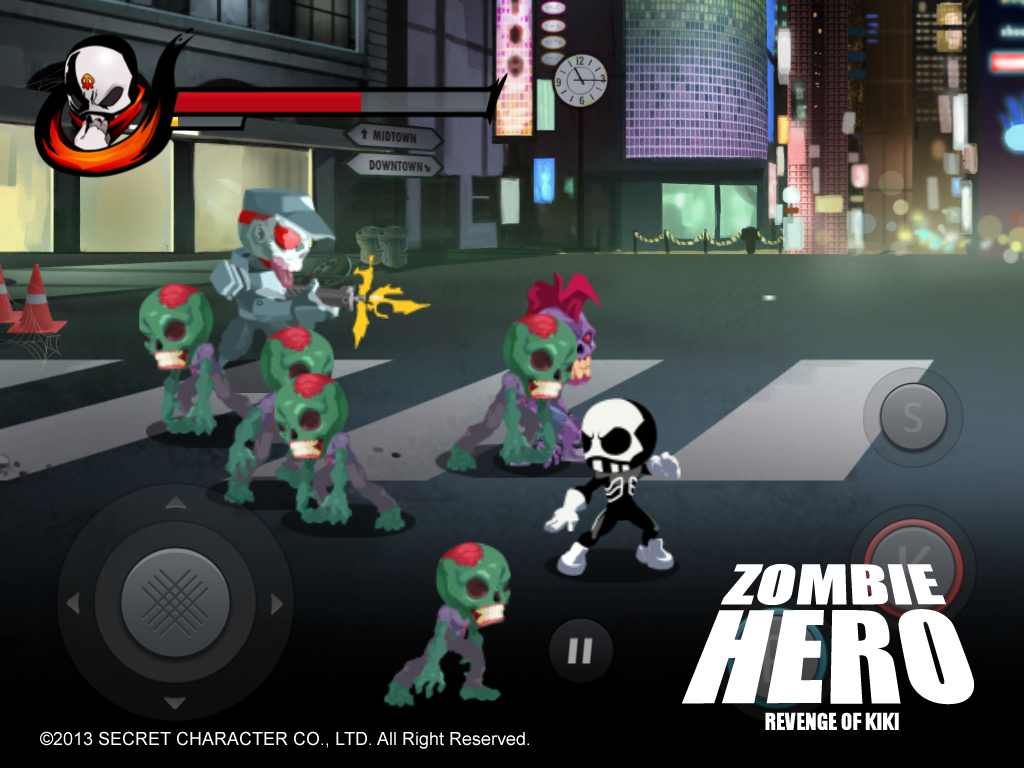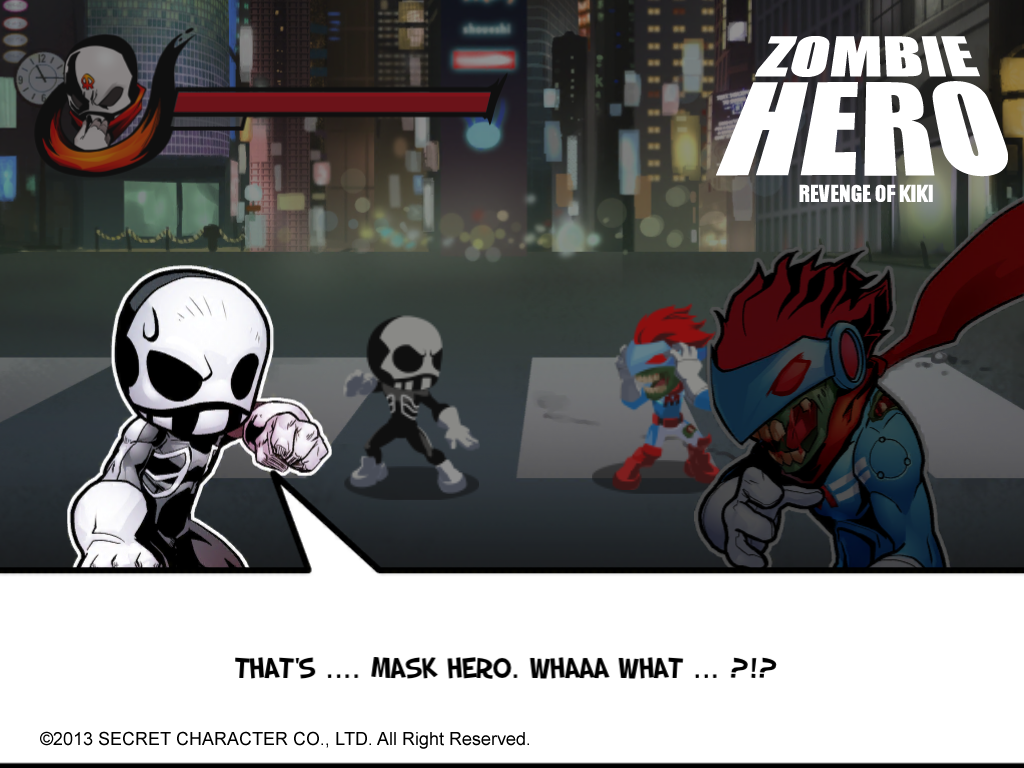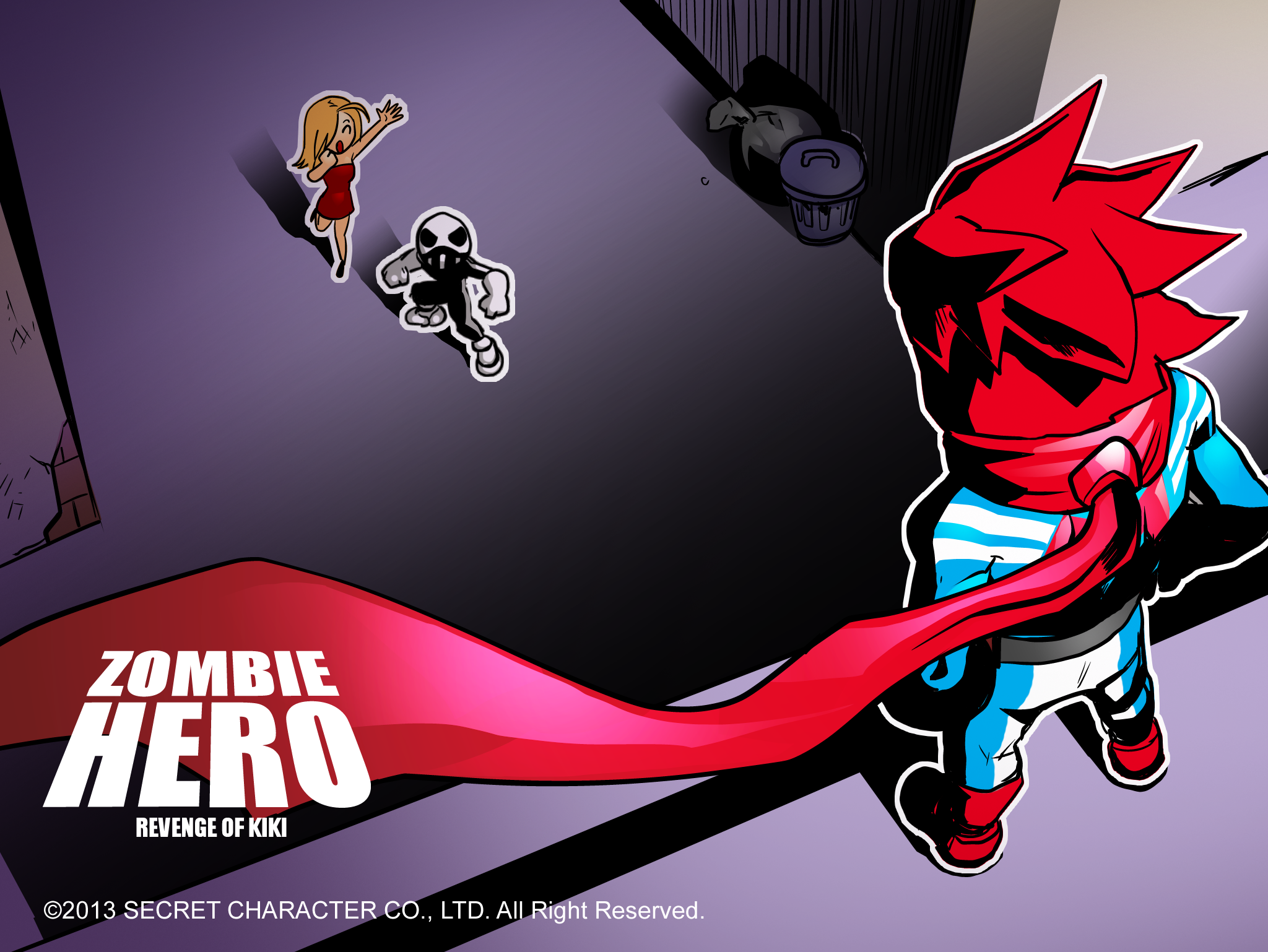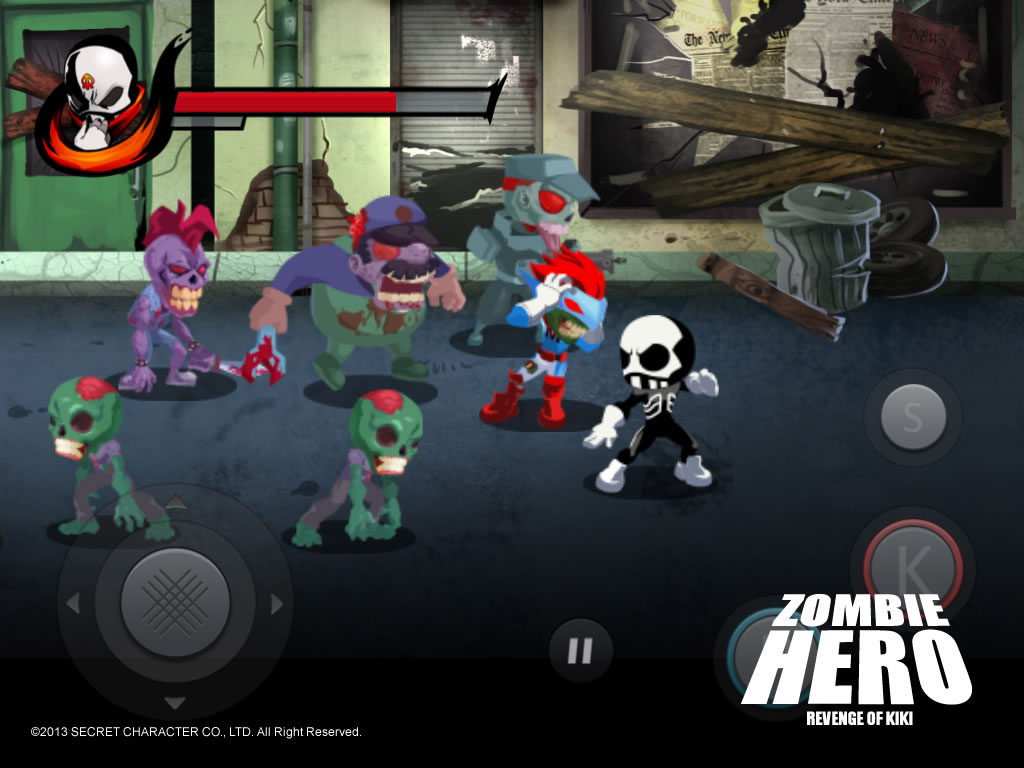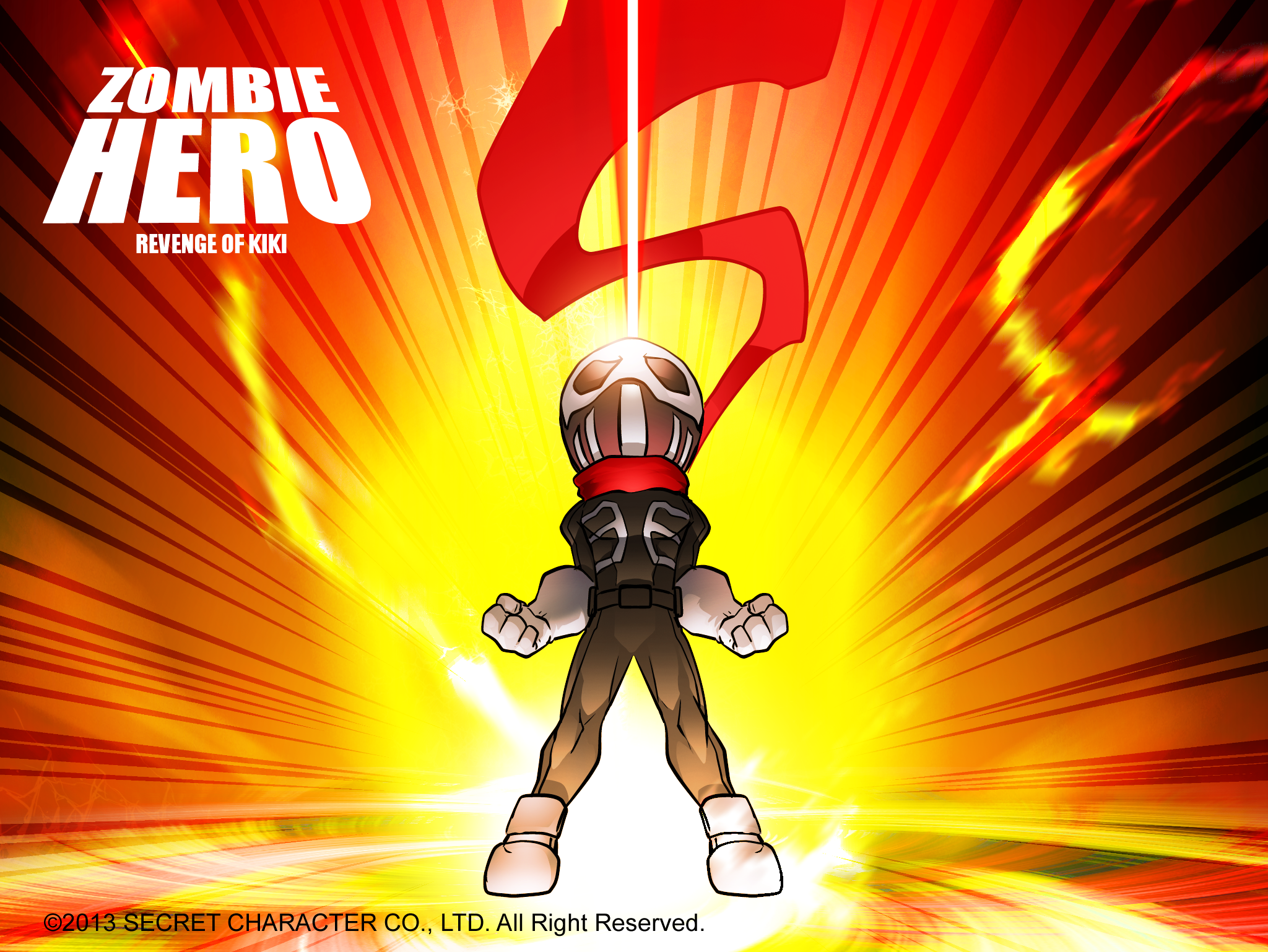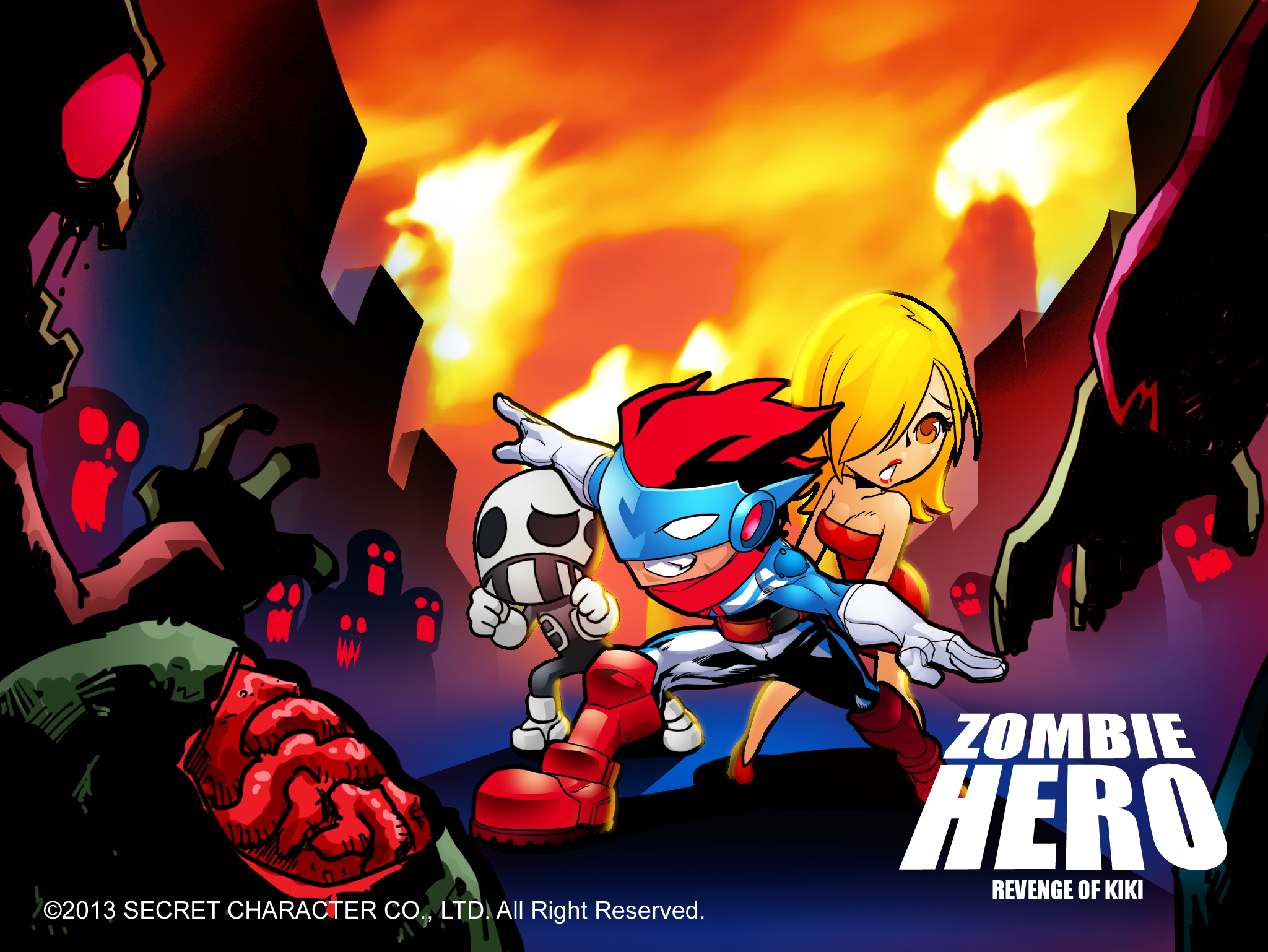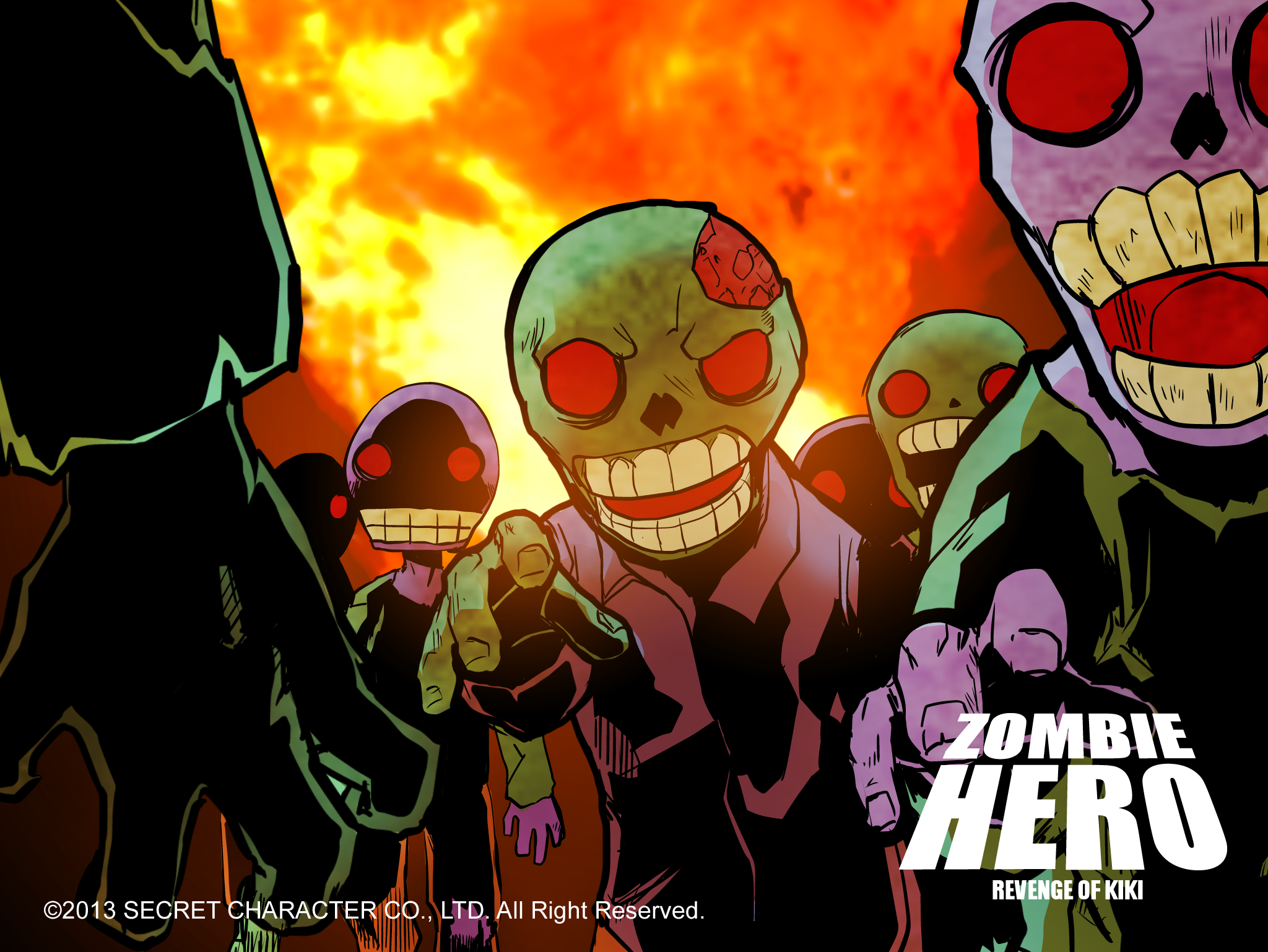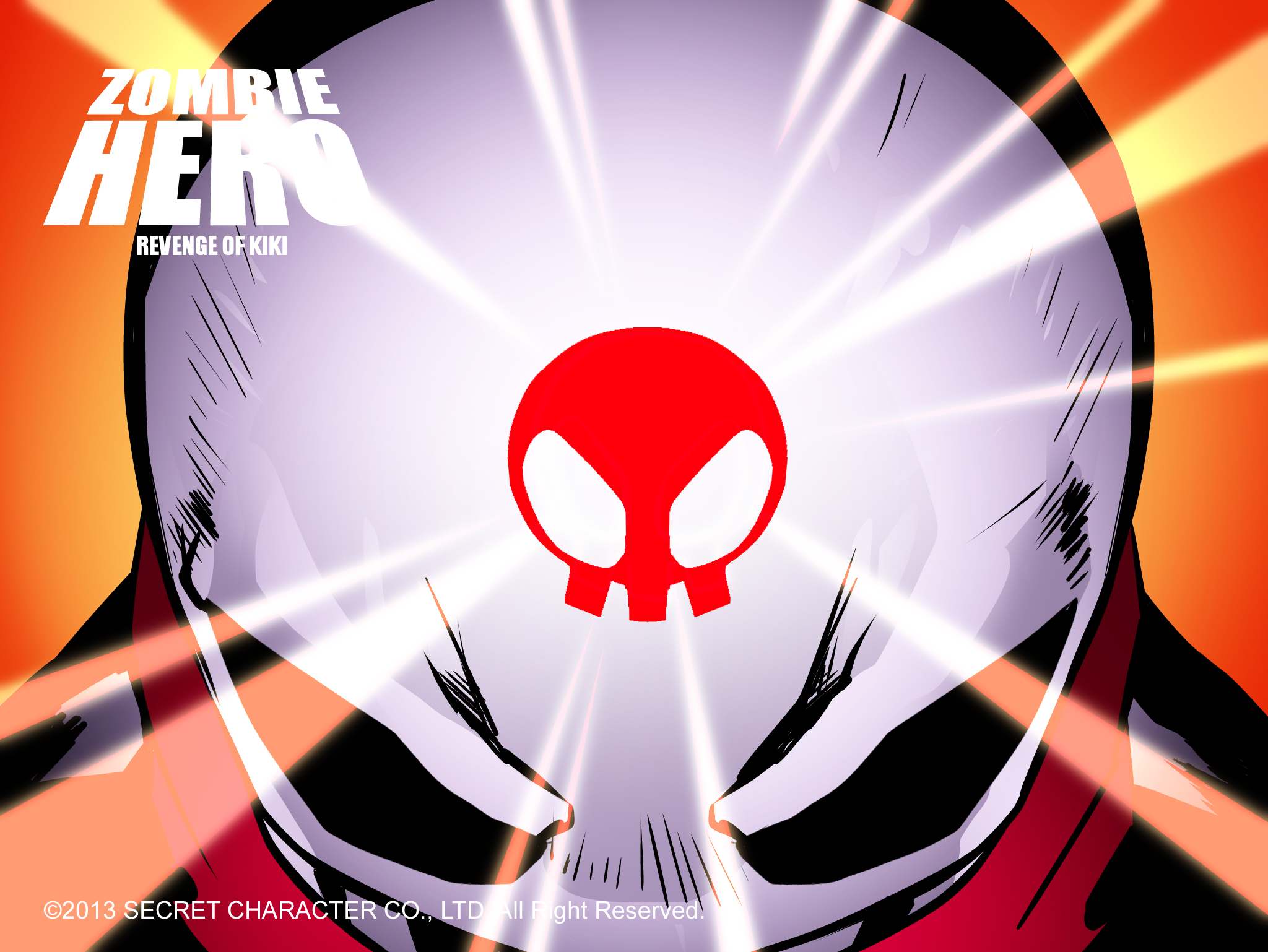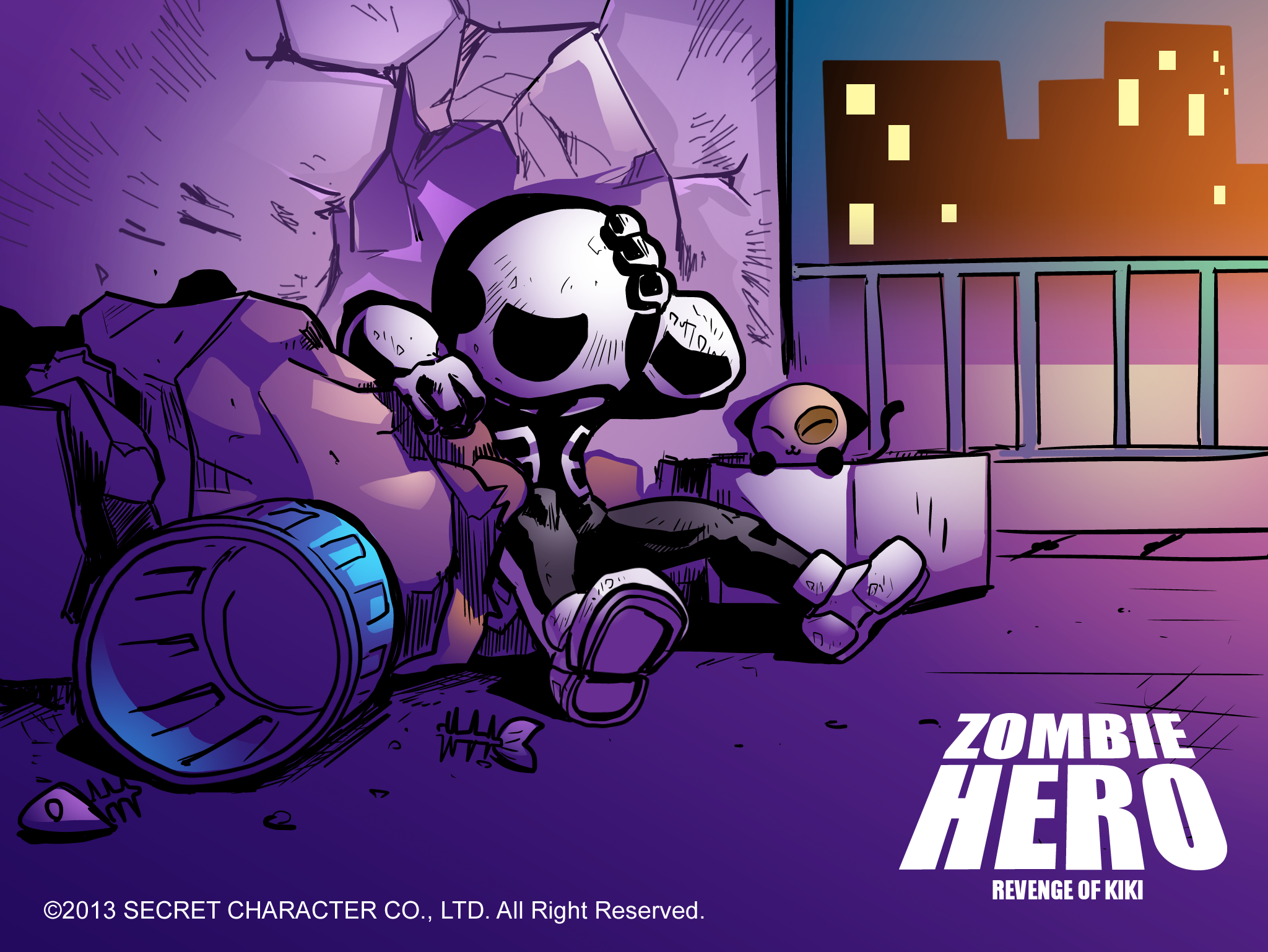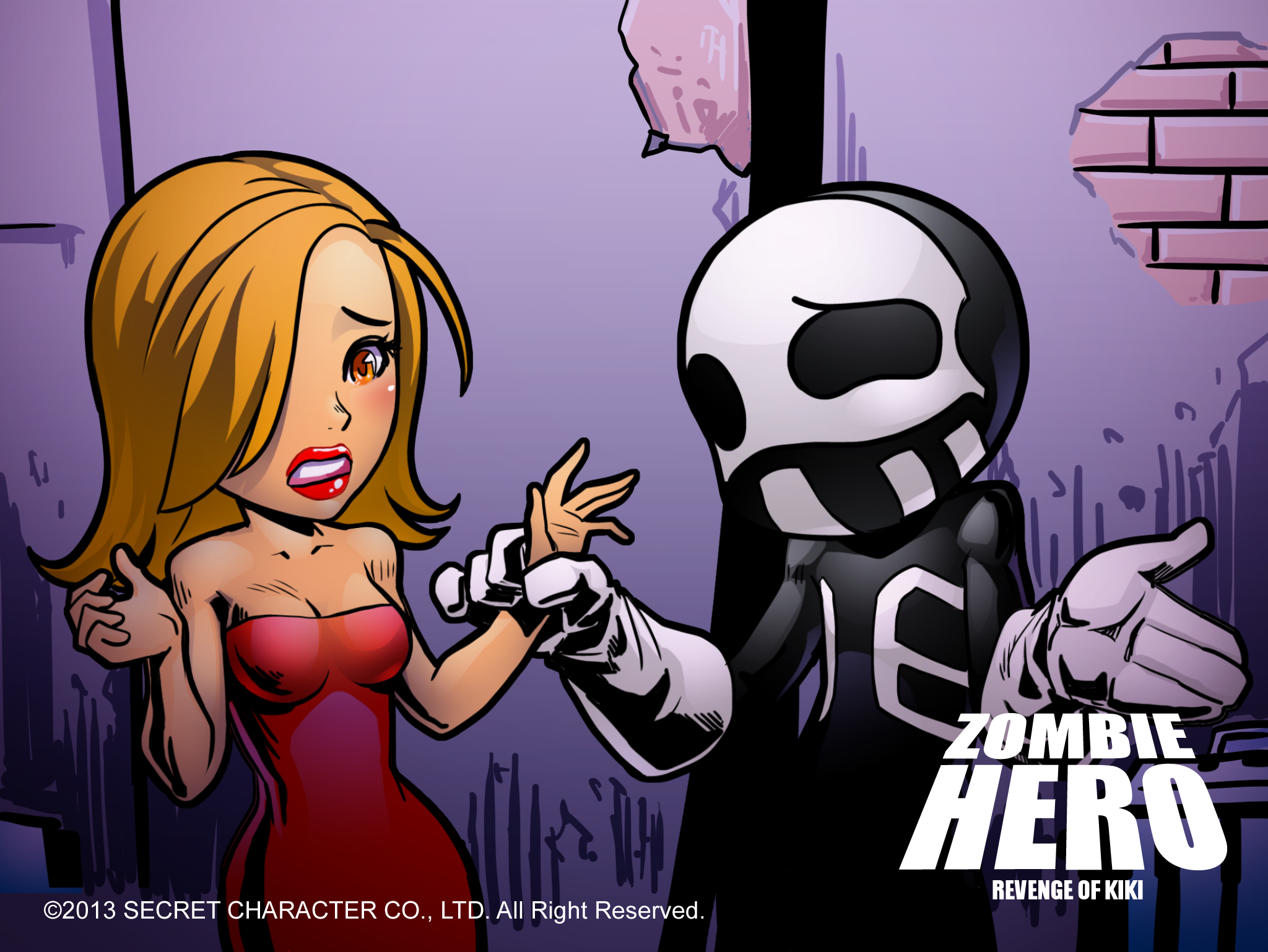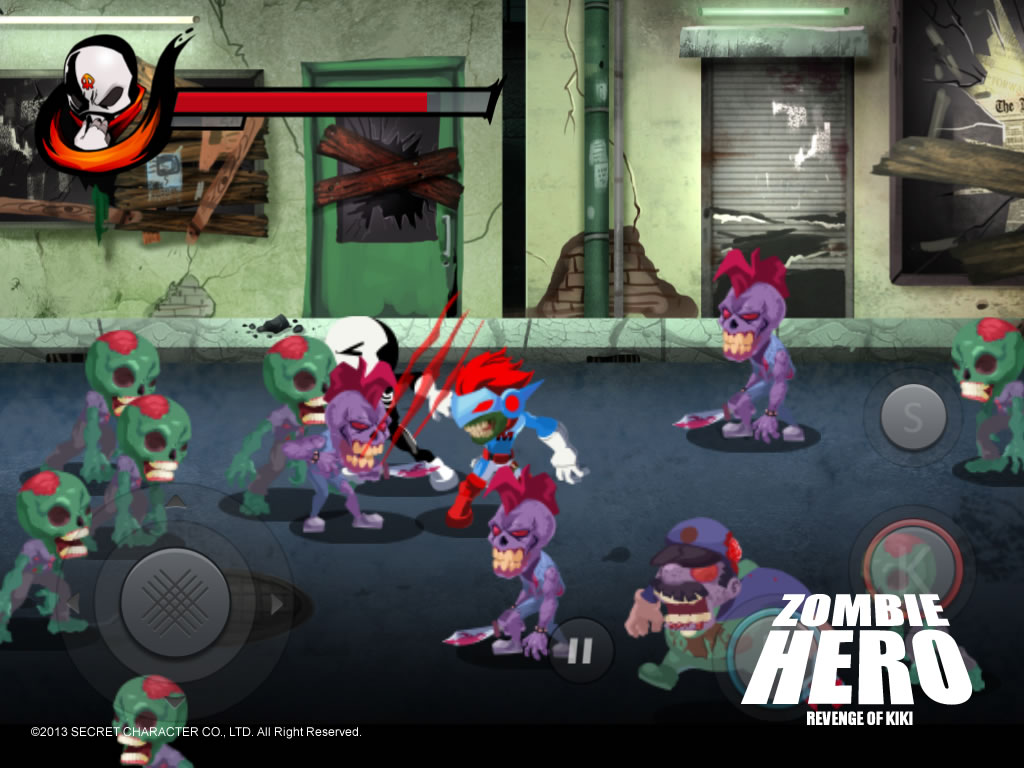 There are far more images available for Secret Character, but these are the ones we felt would be most useful to you. If you have specific requests, please do contact us!
Logo & Icon
download logo files as .zip (198KB)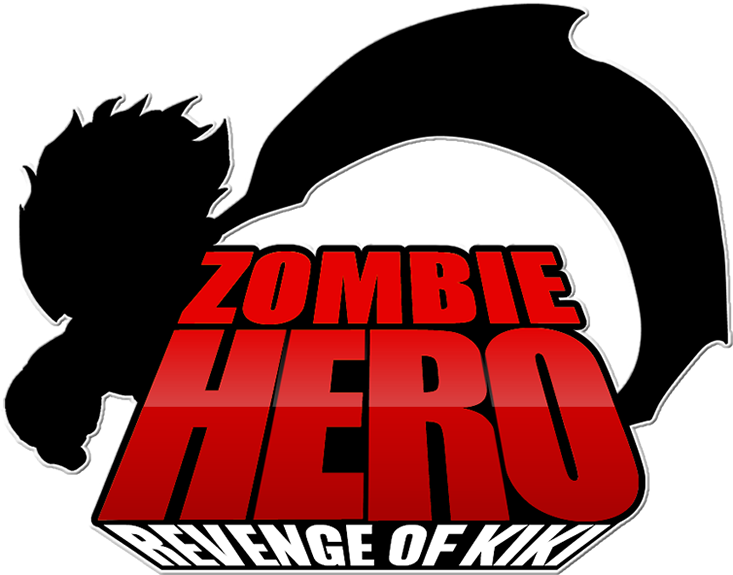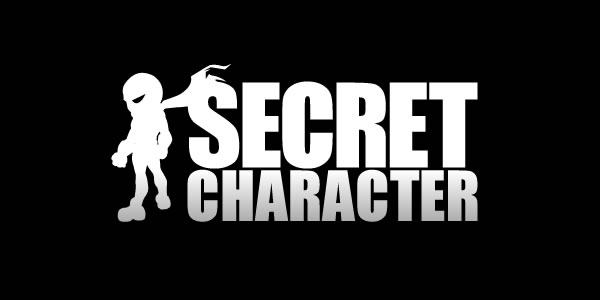 Additional Links
Zombie Hero - Devlog
Some devlog while we're making the game. zombie-hero.com.
Team & Repeating
Collaborators
Jirakorn Tisdeeruk
Producer
Kumpol Saeeow
Animator
Wasin Thonkaew
Programmer
Chonlada Duangduean
Stage Artist
Patchara Asawametigapong
UI Artist & Video Editor
Kanok Kittiphuri
SFX / Music Composer
Contact
presskit() by Rami Ismail (Vlambeer) - also thanks to these fine folks