We would love to tell you that our mobile game "Zombie Hero : Revenge of Kiki" is coming to App Store real soon. Before that happens, we're open for beta testing for anyone with iOS devices who interested to help us even more polish and refine the game!
The Game
Zombie Hero is an old-school 2D beat'em up in which you actually play the bad guy; yay; villain fighting loads of zombies who once were super-heroes. Humor has always been a cornerstone for us when developing Zombie Hero. From the cinematic intro to the enemies and environments, we tried to make the best use of Comics inspired graphics, parody character familiar to most people!
Zombie Hero will be F2P. It features an upgrade system based on combos improvement. There are a bunch of items that help you along the way too. However it has been an important thing for us to set up in such a way that you can play without making any IAP purchase.
Beta-Testing Recruiting
If you would like to help us make the game better, and hopefully squeeze any bugs that might be found, just go HERE!
Hopefully the build will be available soon enough probably within a week from now.
Remember, if you have multiple iOS devices, you can submit the form multiple times. Just read instruction on the form as you enter

The Team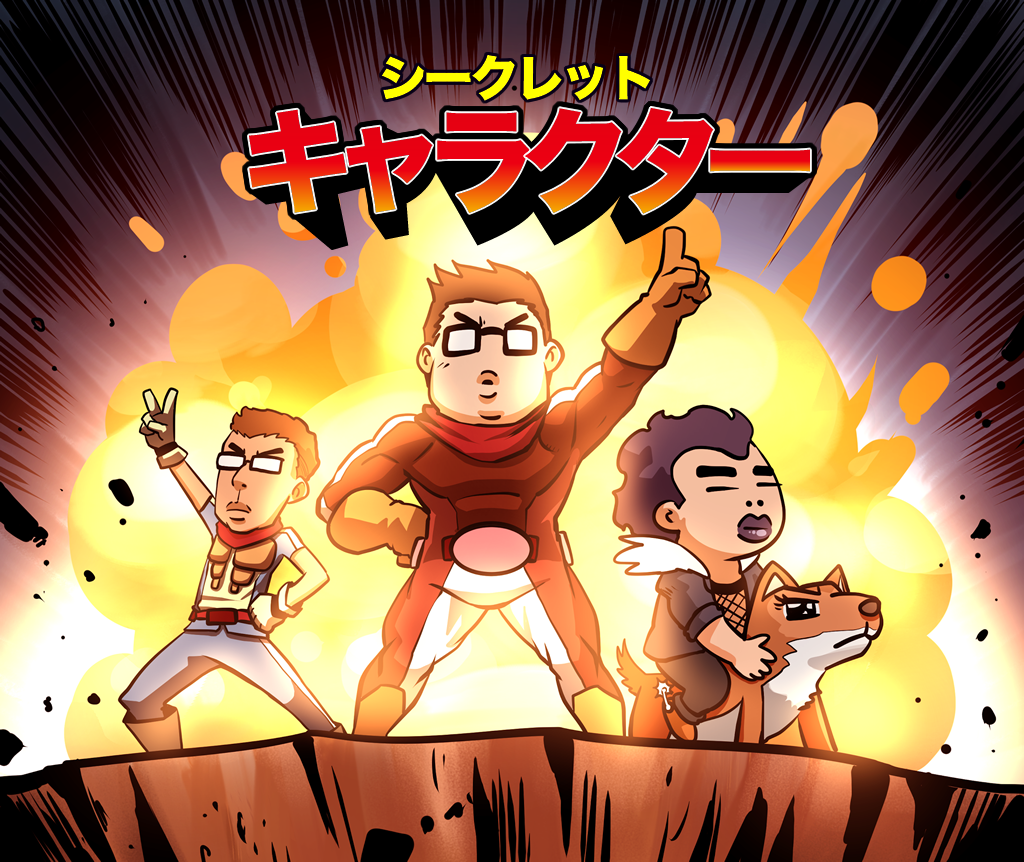 @secretcharsg; small indie team working remotely. We communicate mainly via e-mail, Google hangout and meet face-to-face a couple of times per 1 or 2 months. The team …
Design, and Project as large (@dotpng – center)
Art / Animation (@kumsmkiiii80 – right)
Development (@haxpor – left)
In Actions!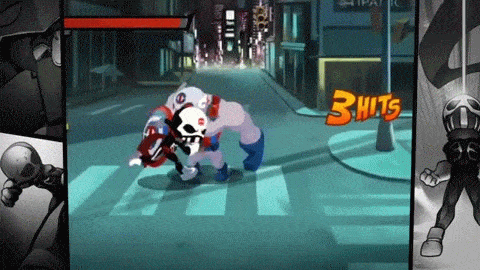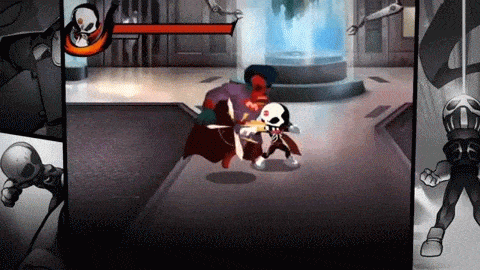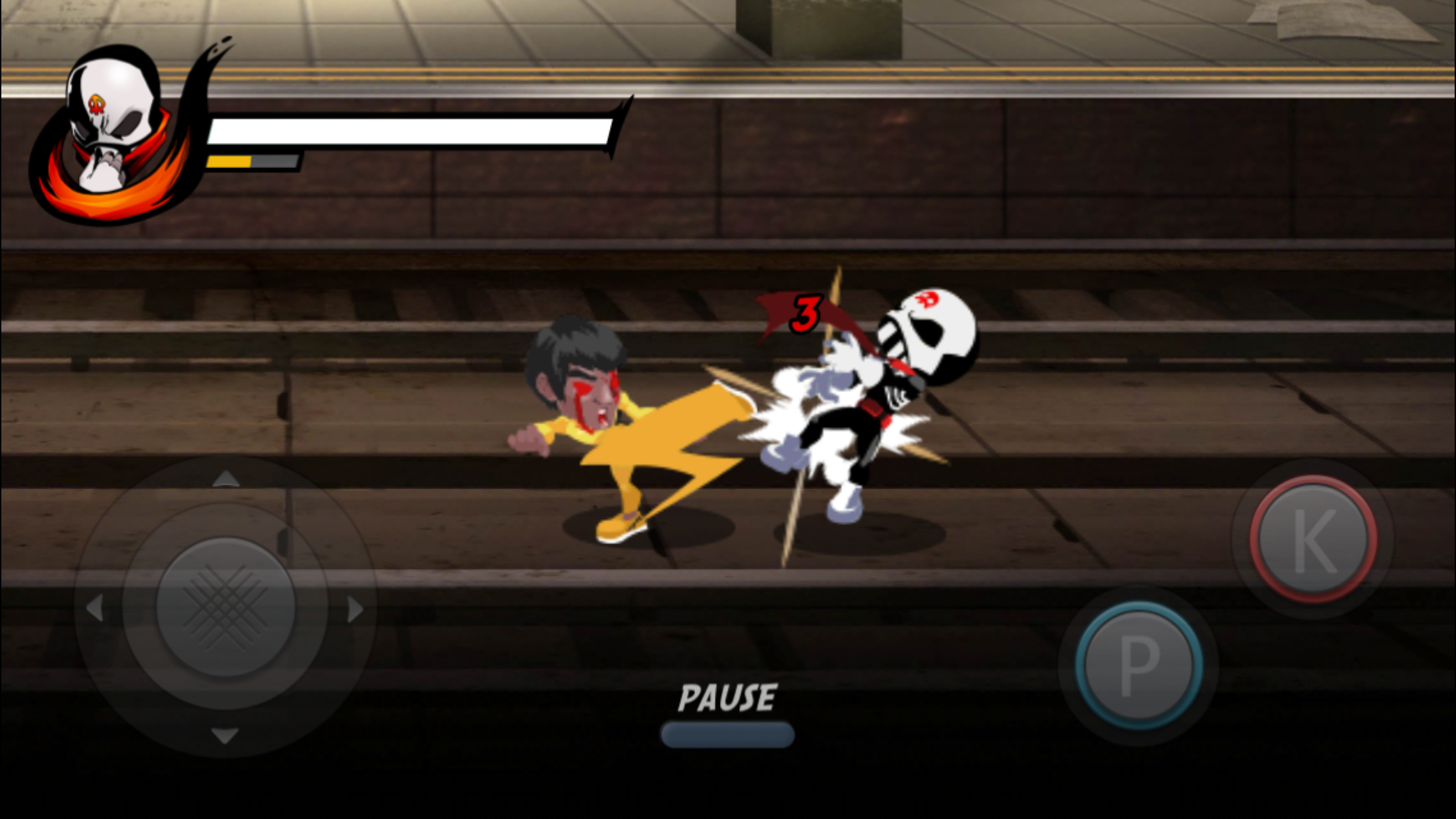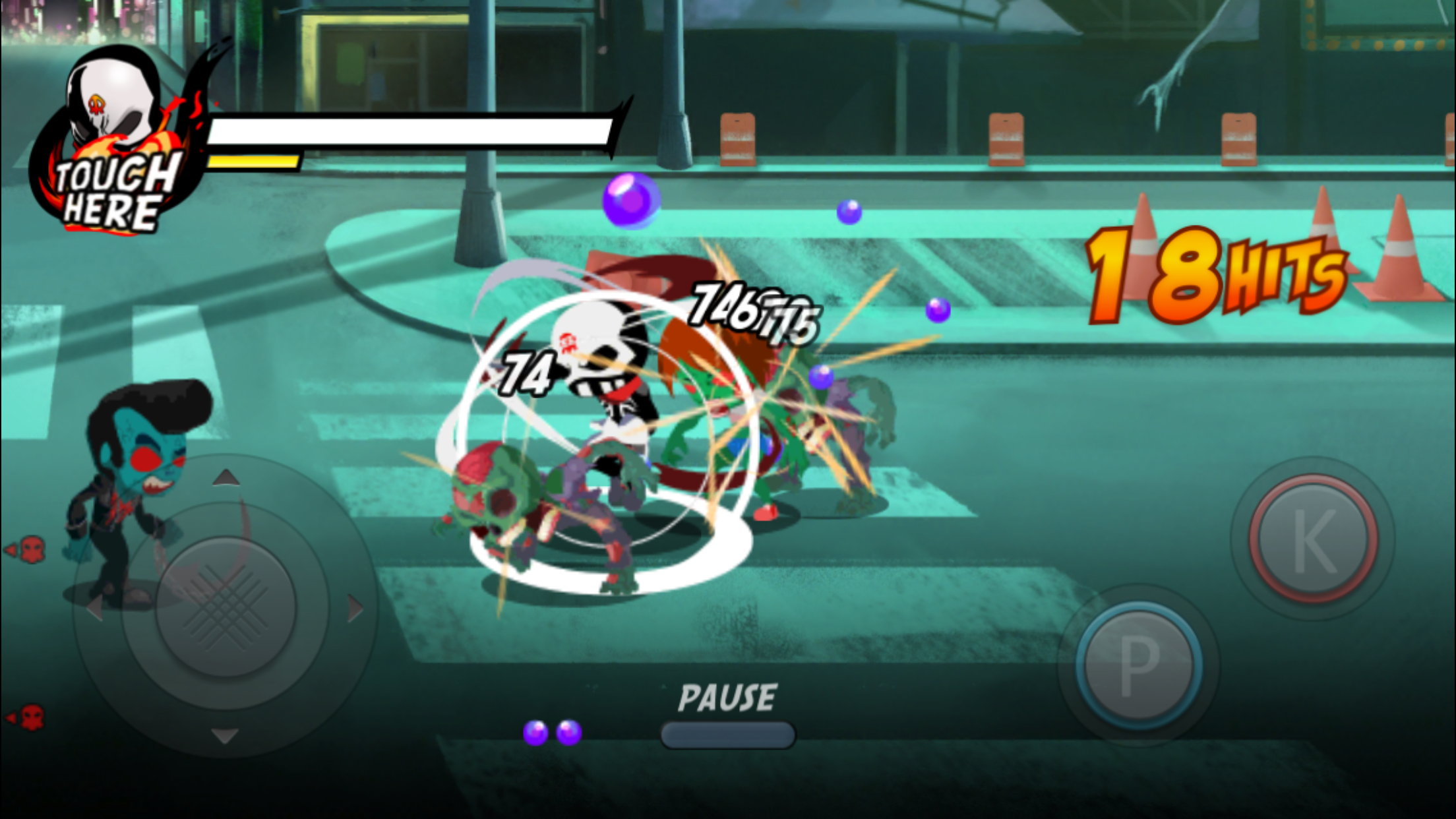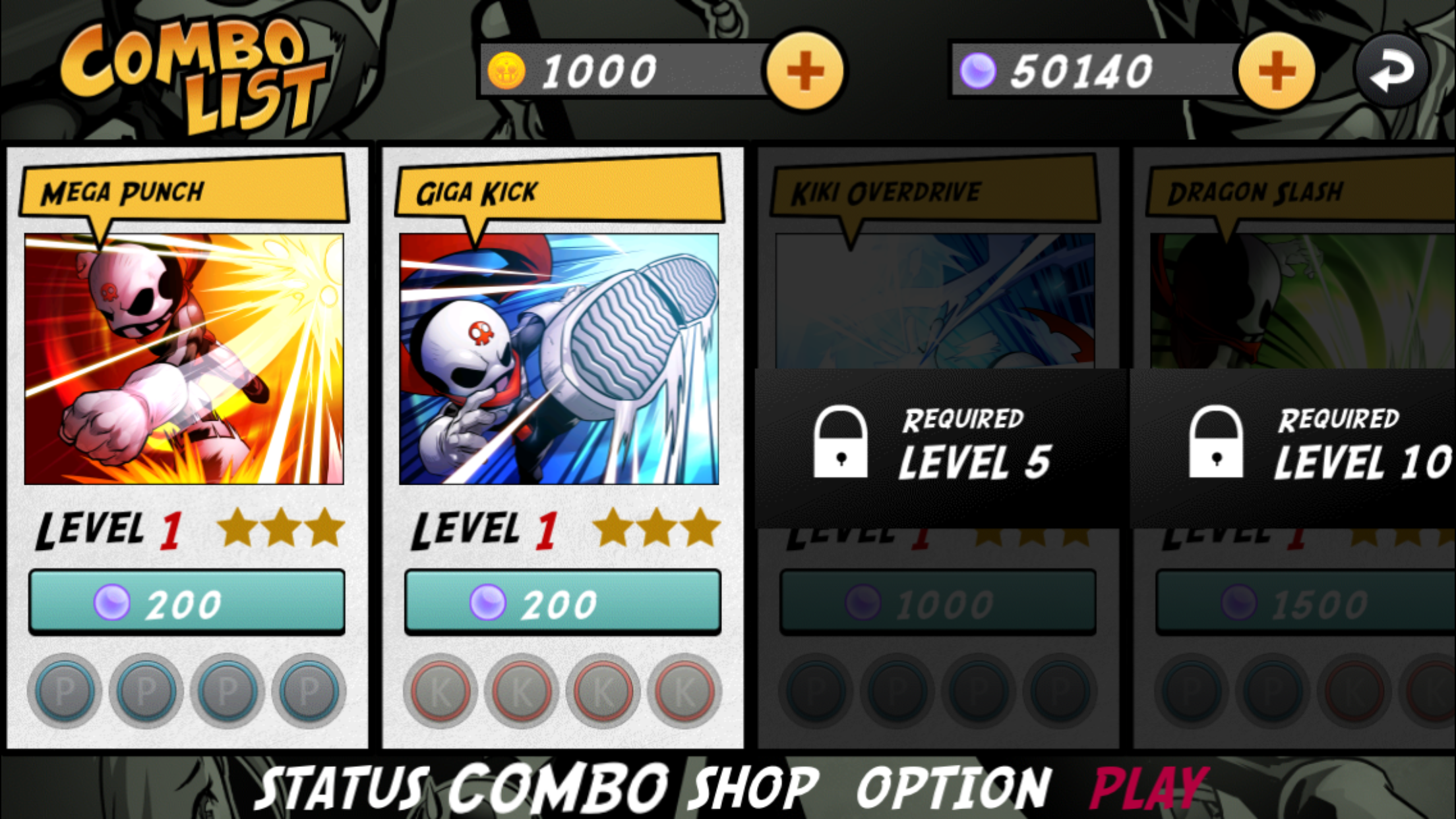 What do you guys think? Feel free to tell us.